Learning
At Acton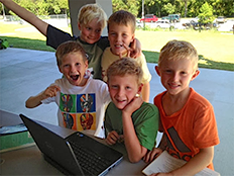 Learn to Learn
Socratic Discussions and self paced challenges equip children to be independent lifelong learners.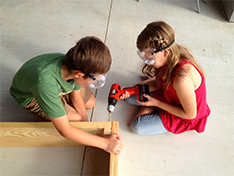 Learn to Do
Hands-on Quests for Science, Entrepreneurship and the Arts prepare children for Apprenticeships and real world challenges.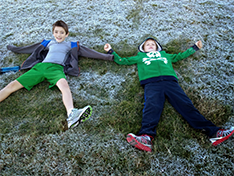 Learn to Be
The Hero's Journey, relational covenants and real world consequences transform difficult decisions into virtuous habits.