Our next Open House will be Wednesday, February 5th from 5:30pm to 7:00pm at the Main Campus on 2201 Alexander Ave. in Austin, TX.
Do you still believe in heroes?
We do.
Do you believe that
character

still matters?
Do you believe that
learning to be

and

learning to do

are more important than textbooks alone?
Then perhaps the

Acton Academy

is for


you

and

your family.


Learn More
We believe each child who enters Acton Academy will find a calling that changes the world. Our Eagles are independent learners who find great joy in learning, in a tight knit community that upholds the highest standards of excellence.
Learn More About Us
Joy
+

Rigor

=

Mastery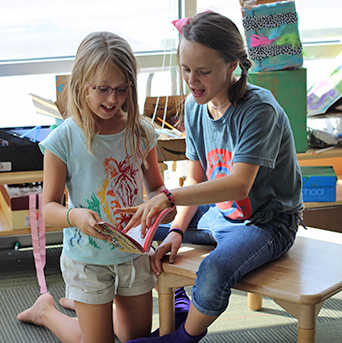 "Embracing rigor is part of saying 'yes' to a Hero's Journey. Deep learning brings a special sense of joy, but the mastery required for a Hero's Journey goes even further, requiring commitment, discipline and hard work towards a worthy goal."
PARENT
TESTIMONIALS
"Our daughter loves learning at Acton. She can't wait to share her day the moment she jumps into the car. I'm so grateful to see a love for learning come back into her eyes."
"I would never have believed children could learn so much from each other – until I saw it with my own eyes. The lessons of self management and self governance have prepared our fifth grade son to be a lifelong learner."
"Eagles play hard and work hard. Our daughter jumped seven grade levels in Math in two years, but there wasn't any magic to it; just encouragement from her friends and lots of hard work."
A school for the
21st Century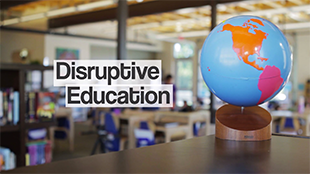 Disruptive Education
An award winning independent documentary about Acton Academy.
Watch the video here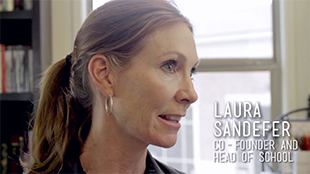 A Virtual Tour of Acton Academy
An inside look at the Acton Academy studio.
Watch the coverage here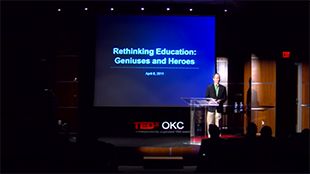 Rethinking School
A TEDX talk by Acton co-founder Jeff Sandefer on 21st Century learning.
Watch his TEDx talk here

Begin your Family's Journey